6/13/2013 7:55:55 AM - View: 1317
Northern Agriculture and Forest College of Laos officials to pay a working visit to TUAF
On the morning of May 27, 2013, a delegation from Northern Agriculture and Forest College of Laos (NAFC) has visited TUAF. The delegation was headed by Dr. Puthai Soukky – Vice Rector accompanied by 7 officials of the school; Ms. Andrea Schroeter - Chief Technical Advisor of SURAFCO (Supports to the Reforms of Northern Agriculture and Forestry College) in Laos, and Mr. Phetsamone Thanasack – Head of Department of Human Resources of the Laotian Ministry of Agriculture and Forestry.
The delegation were warmly welcome by Associate Professor, Dr. Tran Ngoc Ngoan – Vice Rector, heads of the faculties, centers, institutes and related departments such as Faculty of Agronomy, Institute of Life Science, Institute of Fisheries and Departments of Science Management and International Affairs.
The visits by NAFC aims at gaining understandings and seeking for cooperation with TUAF in 3 main fields of:
Developing human resources of undergraduates and graduates

Cooperations in forestry, agriculture economics, cultivations and so on.

Building short-term training courses within 1-to-3 weeks on plant protection, agriculture and rural development and community research and development.
After discussions over aforesaid fields, the delegations also visited some of TUAF's institutes as well as typical models of success in neighboring provinces such as: models of feeding speciality pigs, models of planting trees on slopy terrains and provincial models of tea plantation.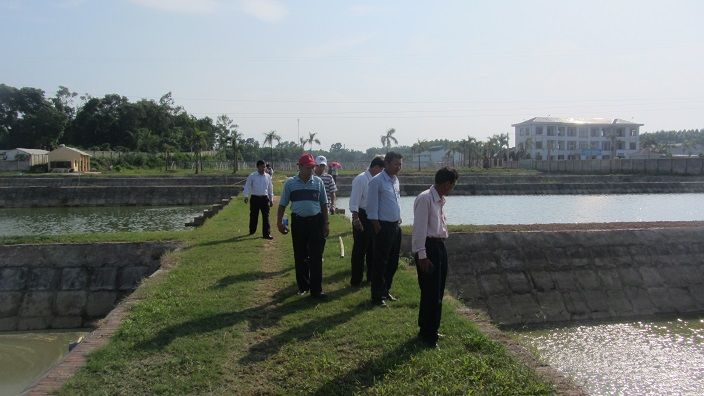 Visiting TUAF's Aquaculture center
Visiting the Northern Mountainous Forestry Research Center (NORFOR)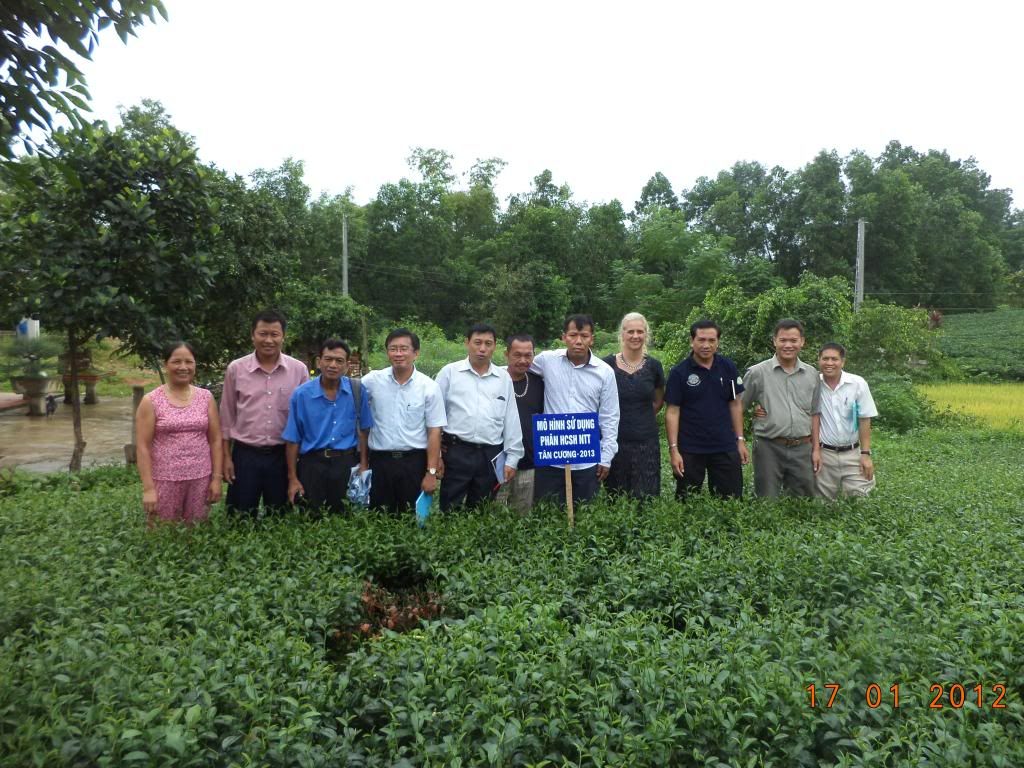 Visiting tea model in Tan Cuong commune
More News