3/9/2015 2:16:48 PM - View: 2866
Prof. Dr. Nguyen Thi Kim Lan receives Kovalevskaia Award
On the occasion of the 105th anniversary International Women's Day (March 08), Vietnam Women's Union holds Kovalevskaia 2014 award ceremony on March 07th, 2015.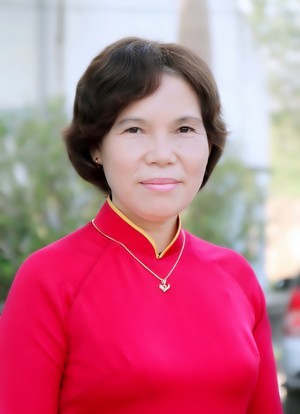 Prof. Dr. Nguyen Thi Kim Lan
Prof.Dr. Nguyen Thi Kim Lan, former Vice Rector of Thai Nguyen University of Agriculture and Forestry, a leading veterinary specialist with numerous applicable research studies helping famers fight diseases in cattle is awarded the individual prize.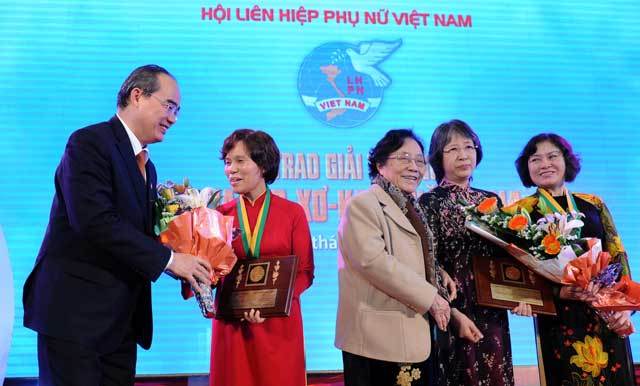 Mr. Nguyen Thien Nhan - Chairman of the Central Committee of the Vietnam Fatherland Front hand Kovalevskaia Award for Prof.Dr. Nguyen Thi Kim Lan
The prestigious prize, named after the great Russian female mathematician Sofia Kovalevskaia, is awarded to female academics with excellent achievements in the sciences or arts and humanities. The Vietnamese Kovalevskaia awards were established in 1985.
More News