1/14/2014 4:31:59 PM - View: 976
Water filter project for H'Mong people in Son La province Vietnam
Through the years, the Environmental Club of Advanced Education Program – Thai Nguyen University of Agriculture and Forestry has been succeeding in raising campaigns among students when it comes to contributing to the community.
This time, with the financial support from Vietnam Green Generation Network and Advanced Education Program office, a club with more than 30 students was able to manage the project "Clean water for Hmong people" in Chieng Hac commune, Moc Chau district, and Son La province, successfully. The main aim of the project is to raise awareness about the water filtering model among people so they can make their own models using cheap and available materials from local areas. Within 6 days, from Dec 29 2013 to Jan 03 2014, the club had built 09 models and organized a workshop about it.
Furthermore, during the abovementioned project, the club was able to accomplish many extra activities such as football playing, film showing for local people, and even primary school visiting. Aside from the knowledge of building the model, the club had also gained a lot of knowledge about the culture of mountainous people, especially the constituents of Hmong area. Moreover, the club had heightened the care, understanding and closeness of students to people in highland areas.
We all hope that in the future, there will be more activities like this with the participation of more classes from the Advanced Education Program in particular and the whole University in general.
Here are some of the pictures taken during the project administration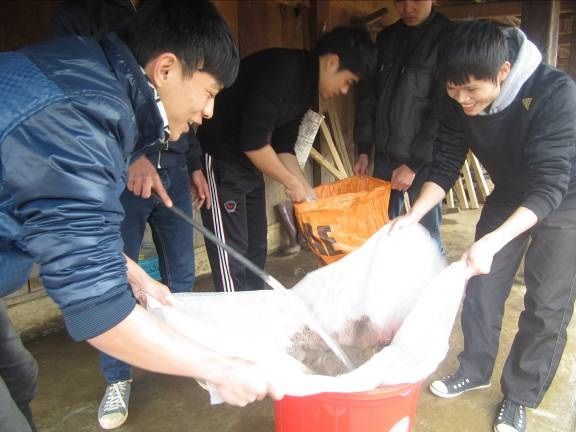 Students are building model
Students with local people life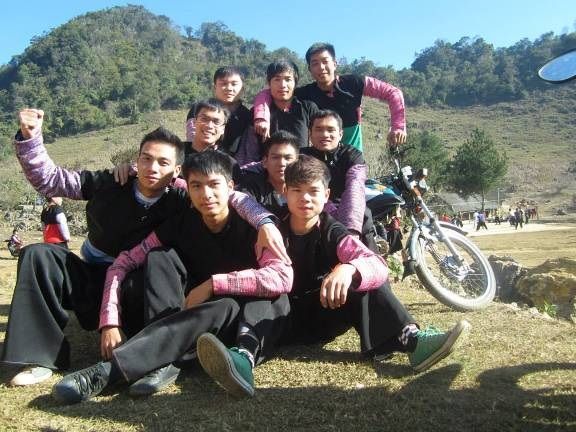 Students are wearing traditional clothe of Hmong people
Before football match with local people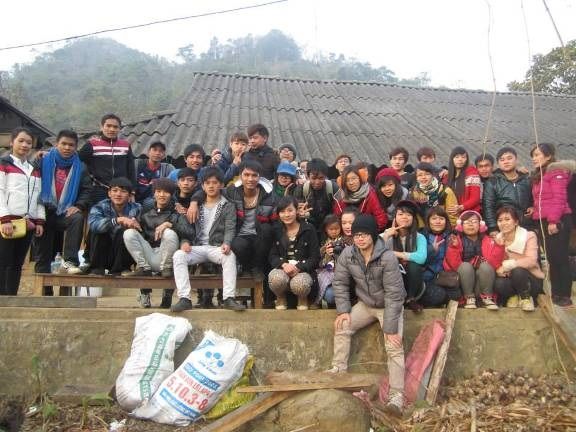 Photo before departure
More News